Jaunumi
Dear Ukrainian colleagues!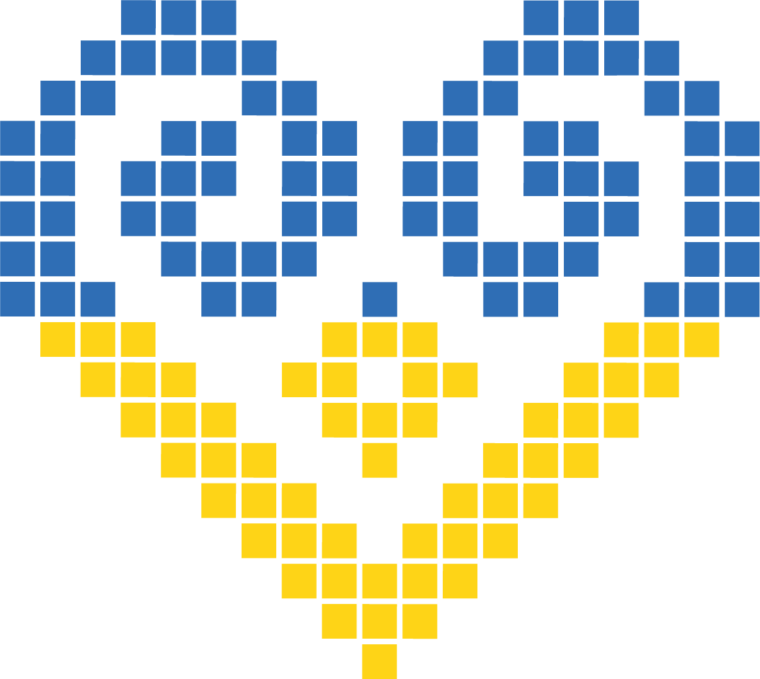 Dear Ukrainian colleagues!
Latvian cardiologists, like the entire Latvian nation, clearly condemn Russia's military aggression against Ukraine and its people.
We did not believe in such unprecedented aggression for a long time hoping that diplomacy would prevail.
We are with you and want resoluteness and perseverance in the war against the aggressor. We believe that the Ukrainian people, in close unity with their leaders, will be able to defend their independence.
We pray for the proud and courageous people of Ukraine, and we are ready to promote your victory in any form of our opportunity
On behalf of cardiologists of Latvia,
Prof. Andrejs Ērglis
President, Latvian Society of Cardiology
Riga, Latvia, February 24, 2022